The Democratic Party has betrayed the trust of it's voters. They claim to represent the downtrodden. In fact they represent moneyed interests.
U.S. productivity falls at fastest pace since 1947 and unit-labor costs soar
The productivity of American workers and businesses sank at an 7.5% annual pace in the first quarter — the biggest drop since 1947 — in a reflection of ongoing supply shortages and other bottlenecks.

The amount of goods and services produced, known as output, fell at a 2.4% rate in the first three months of the year. Yet hours worked rose at a 5.5% annual rate, the government said Thursday.

Productivity is determined by the difference between output and hours worked.

Unit-labor costs surged at 11.6% annual pace in the first quarter. Over the past year these costs have risen at the fastest clip in 40 years.

Unit-labor costs reflect how much a business pays an employee to produce one unit of output — say a ton of steel or a box of cookies.

Hourly compensation, or the amount of wages and benefits paid to employees, increased by 3.2%.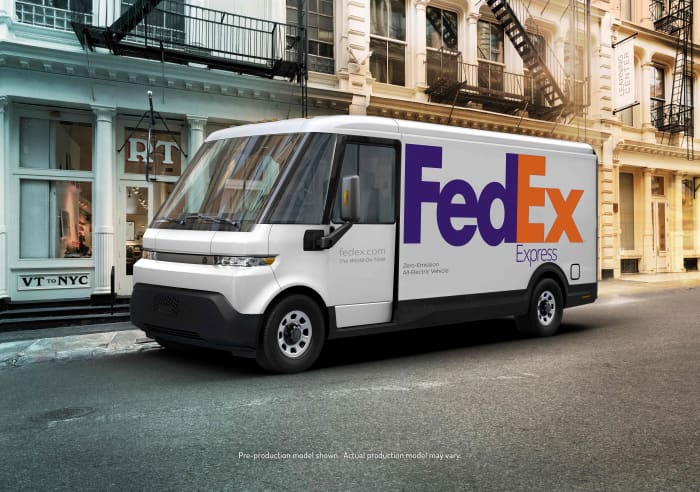 The Democratic Party's 'repeated failure to secure the right to abortion' may have sown its fate
The Democratic Party – which had 50 years to write Roe v Wade into law with Jimmy Carter, Bill Clinton, and Barack Obama in full control of the White House and Congress at the inception of their presidencies – is banking its electoral strategy around the expected Supreme Court decision to lift the judicial prohibition on the ability of states to enact laws restricting or banning abortions.

I doubt it will work.

The Democratic Party's hypocrisy and duplicity is the fertilizer for Christian fascism. Its exclusive focus on the culture wars and identity politics at the expense of economic, political, and social justice fueled a right-wing backlash and stoked the bigotry, racism, and sexism it sought to curtail. Its opting for image over substance, including its repeated failure to secure the right to abortion, left the Democrats distrusted and reviled.
Democrats can't find their own noses much less a strategy to deal with the fascist takeover of America.

Similar topics
---
Permissions in this forum:
You
can
reply to topics in this forum